Project Management
The Vienna CogSciHub offers project management support for all projects connected and located in the network.
Our coordinators will support you in your individual needs and requirements in management assistance and to coordinate your whole project, from the beginning throughout the project time.
Through our long history as a research platform, locating and coordinating third-party funded projects, we are happy to deliver you the following services and more: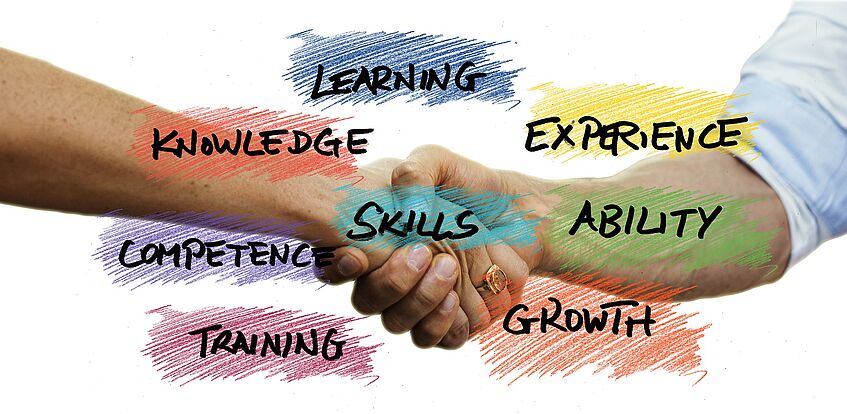 Assistance in resolving general project-related queries
Connection to and assistance in communication with the project institution (FWF, WWTF, etc.) and other international funding institutions
Support you in all university administrative steps from starting the project and implementing associations with the Vienna CogSciHub to contract negotiations and administration during your project time
Provide an overview over you budget throughout the projects lifetime, if required
Provide internal project financial reports
Support you in official project reporting
Support you in project budget planing
More Information?
Get in touch with the Vienna CogSciHub coordination team via e-mail or phone +43-1-4277-22002 or DW 22003.