Affiliates
Beyond our advisory board, our affiliates are postdoc researchers or professors who are principal investigators in our research projects or frequent participants in our activities. They can suggest activities or get administrative and financial support for selected activities of their own. Beyond that, principal investigators of our research projects are administratively supported by our coordinators.
Become an affiliate
Our affiliated projects have several benefits:
Profit by our services
Administrative and infrastructural support
Communication and public relations infrastructure
Take part in our activities
Get in touch with our coordinator team via e-mail or phone +43-1-4277-22002 or -22003.
Univ.-Prof. Mark Coeckelbergh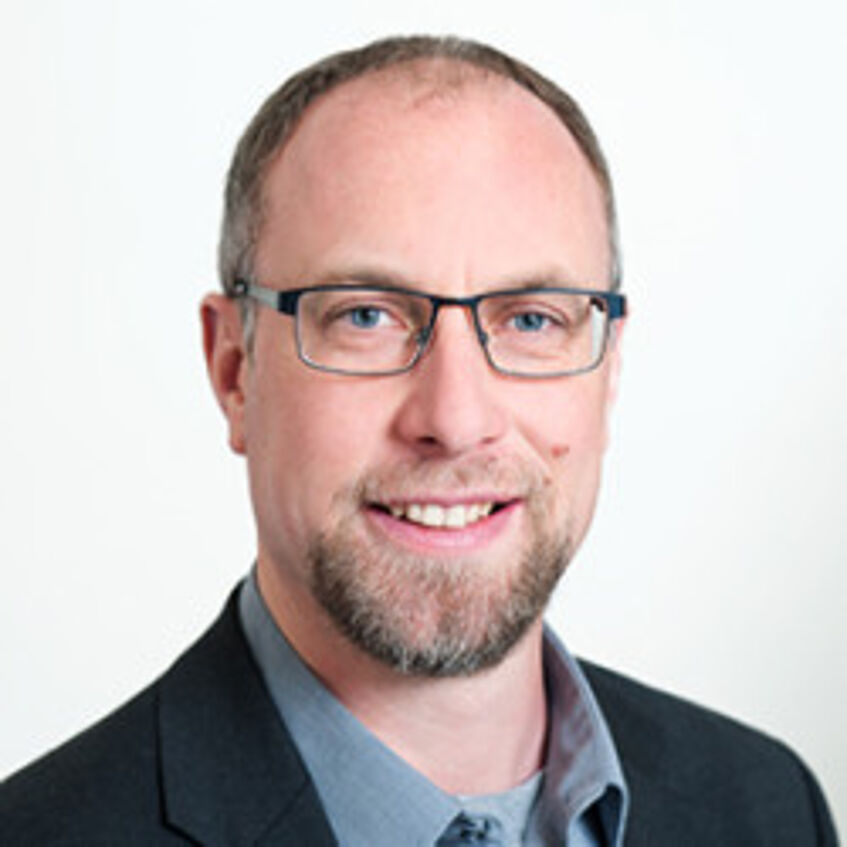 Univ.-Prof. Mark Coeckelbergh
Professor of Philosophy of Media and Technology
Department of Philosophy
Ass.-Prof. Christoph Eisenegger († 2017)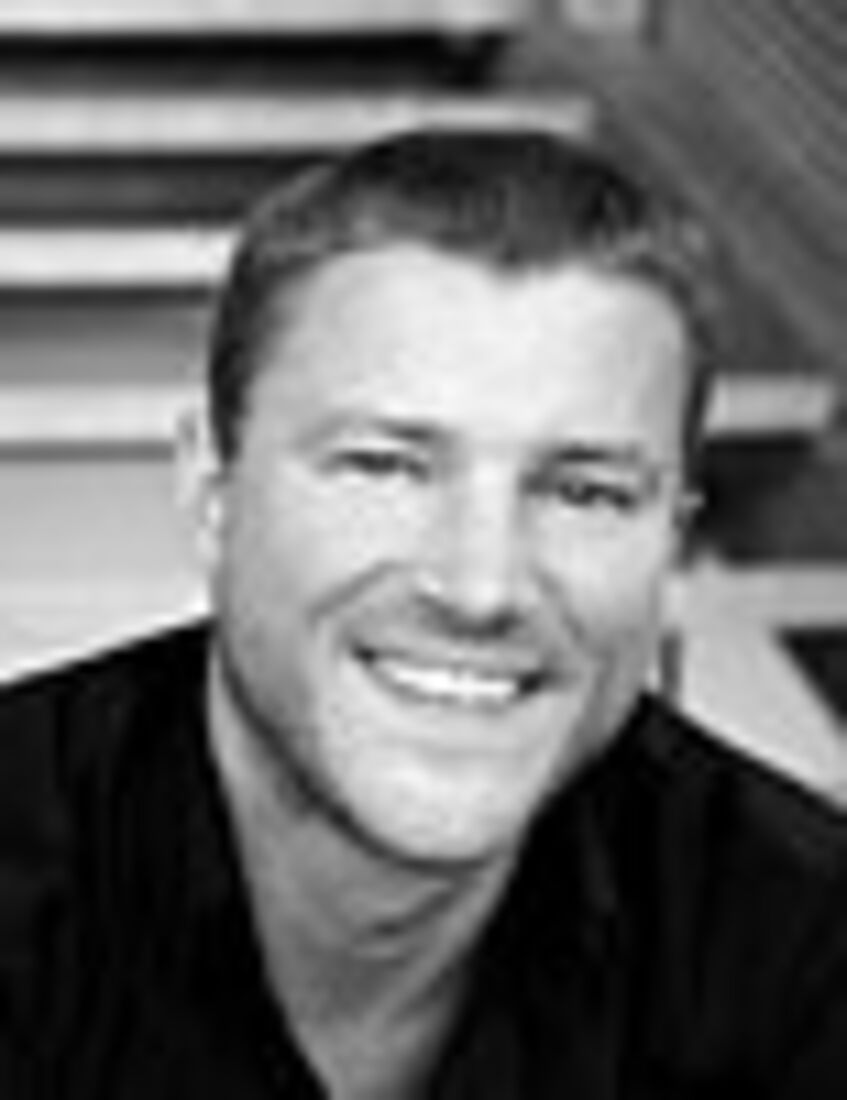 Ass.-Prof. Christoph Eisenegger († 2017)
Neuropsychopharmacology and Biopsychology Unit
Department of Basic Psychological Research and Research Methods
Univ.-Prof. Dott. Leonida Fusani, MPhil PhD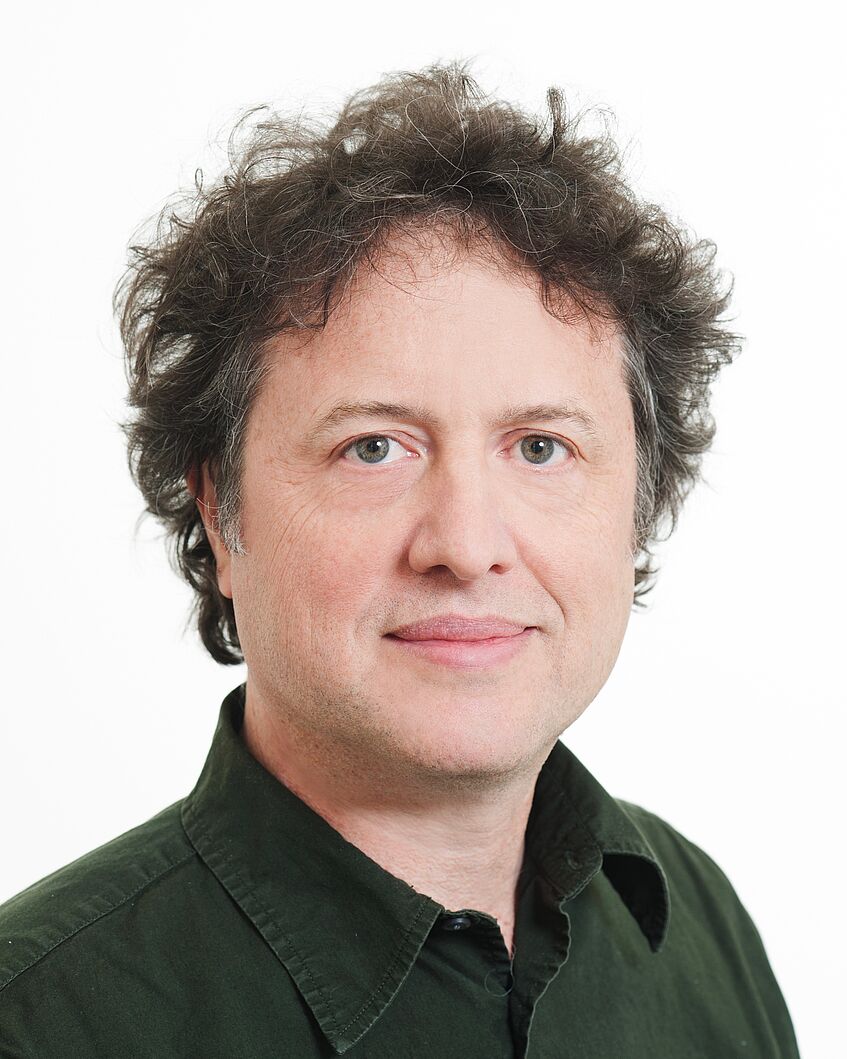 Univ.-Prof. Dott. Leonida Fusani, MPhil PhD
Professor of Animal Physiology and Ornithology
University of Veterinary Medicine
Jürgen Goller, PhDc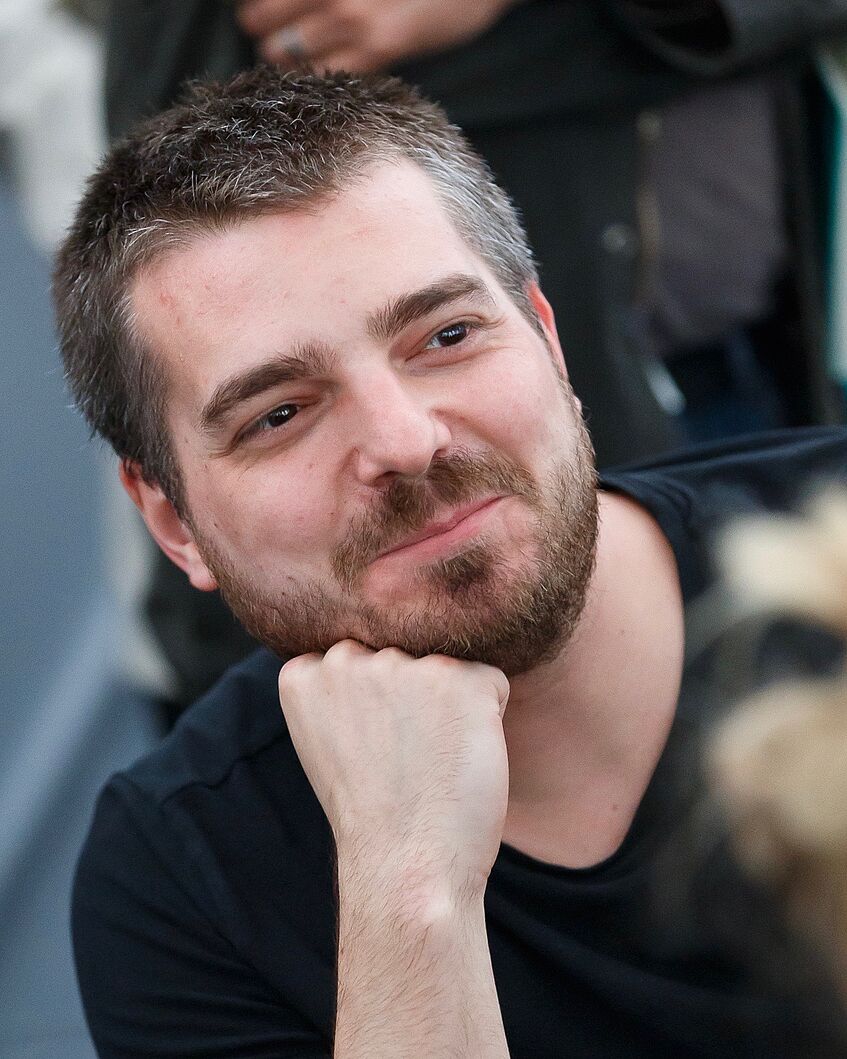 Jürgen Goller, PhDc
Department of Basic Psychological Research and Research Methods
University of Vienna
Univ.-Prof. Dipl.-Psych. Dr. Stefanie Höhl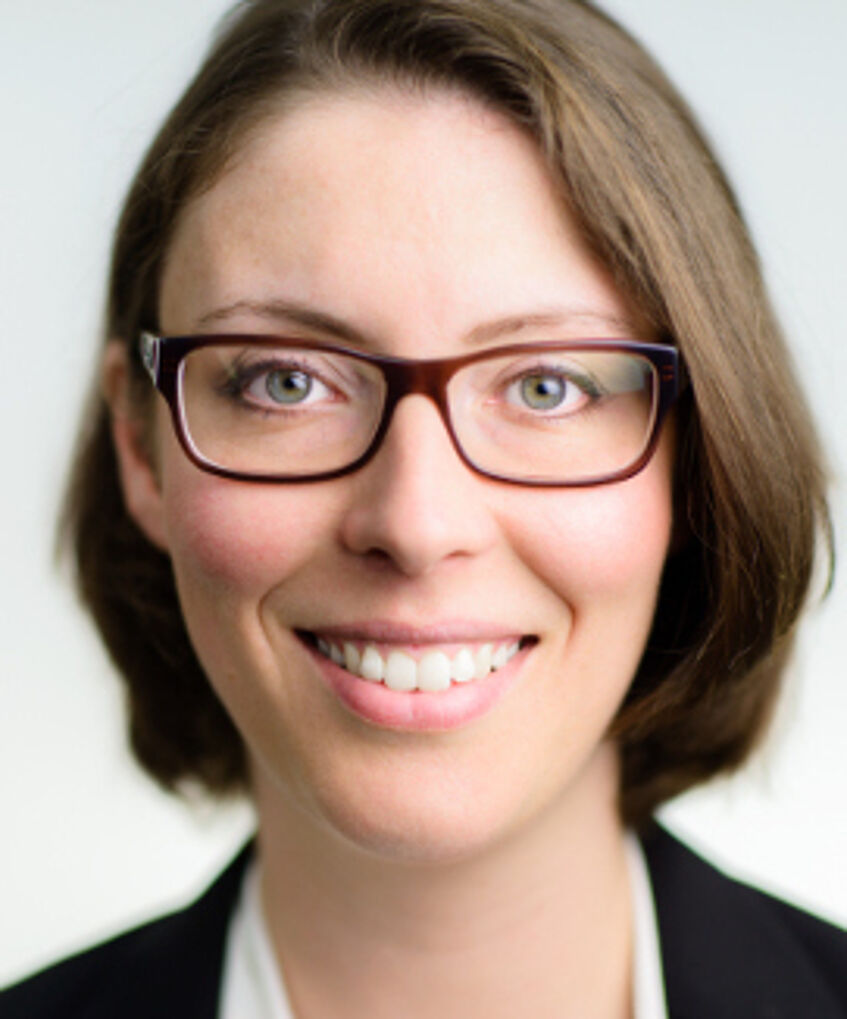 Univ.-Prof. Dipl.-Psych. Dr. Stefanie Höhl
Deputy Head of the Department of Developmental Psychology
Head of the research unit for developmental psychology
University of Vienna
Univ.-Prof. Ludwig Huber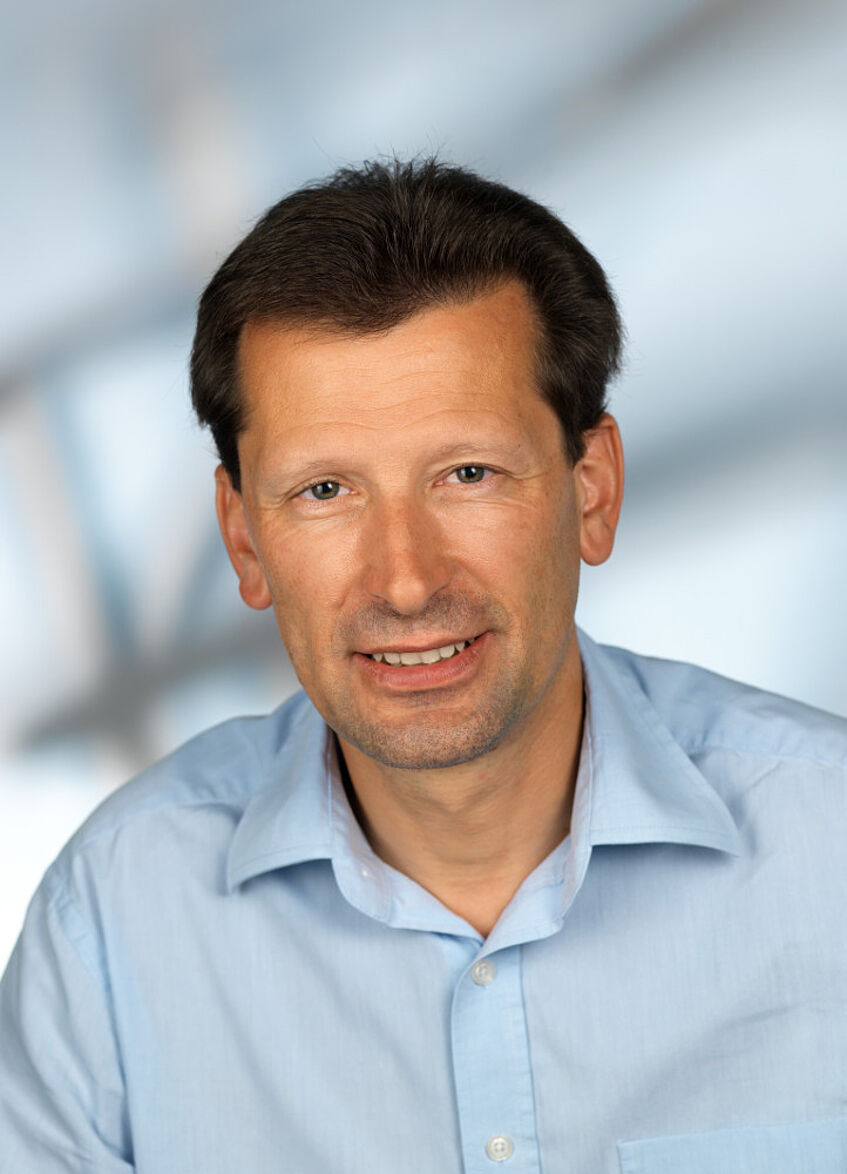 Univ.-Prof. Ludwig Huber
Professor for Comparative Cognition Research
Messerli Research Institute, University of Veterinary Medicine Vienna, Medical University of Vienna & University of Vienna
Univ.-Prof. Torsten Möller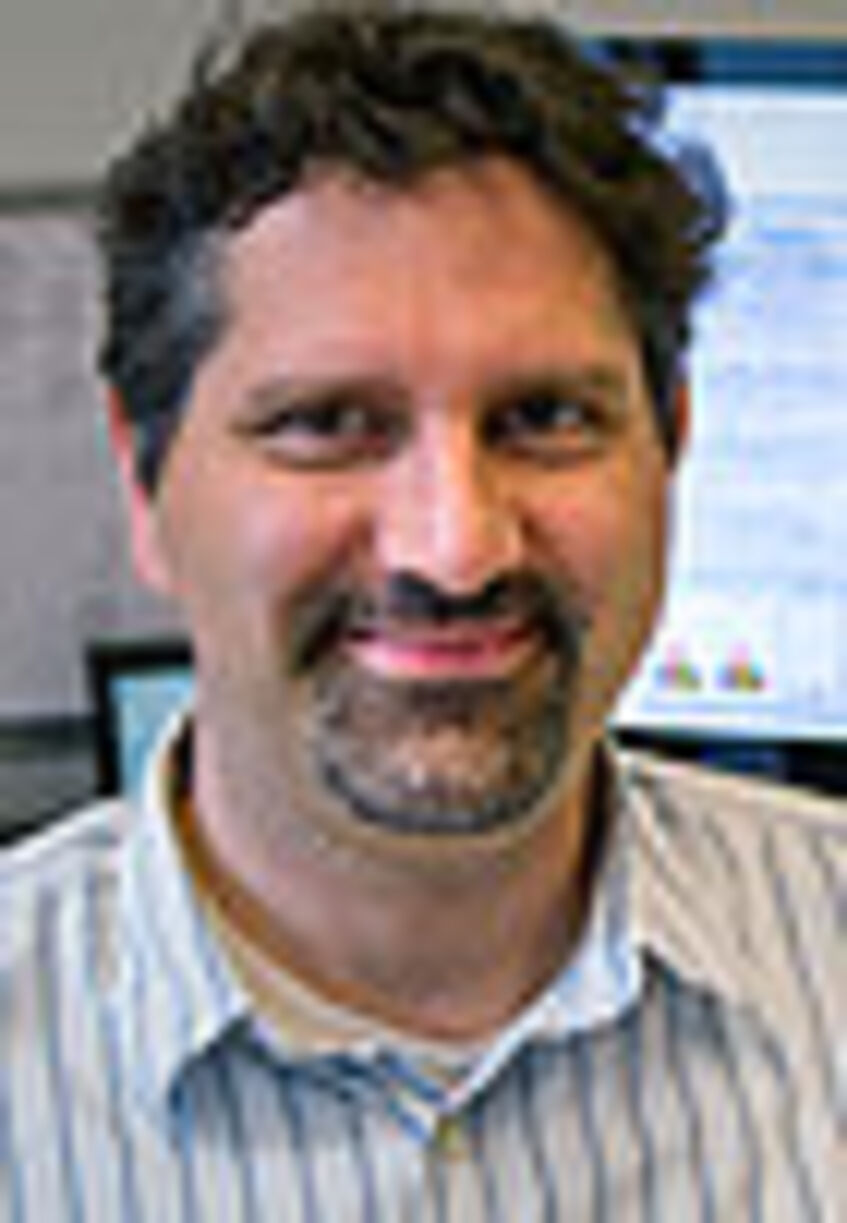 Univ.-Prof. Torsten Möller
Professor for Visualization and Data Analysis
Research Group Visualization and Data Analysis
Faculty of Computer Science
Univ.-Prof. Dr. Urs Markus Nater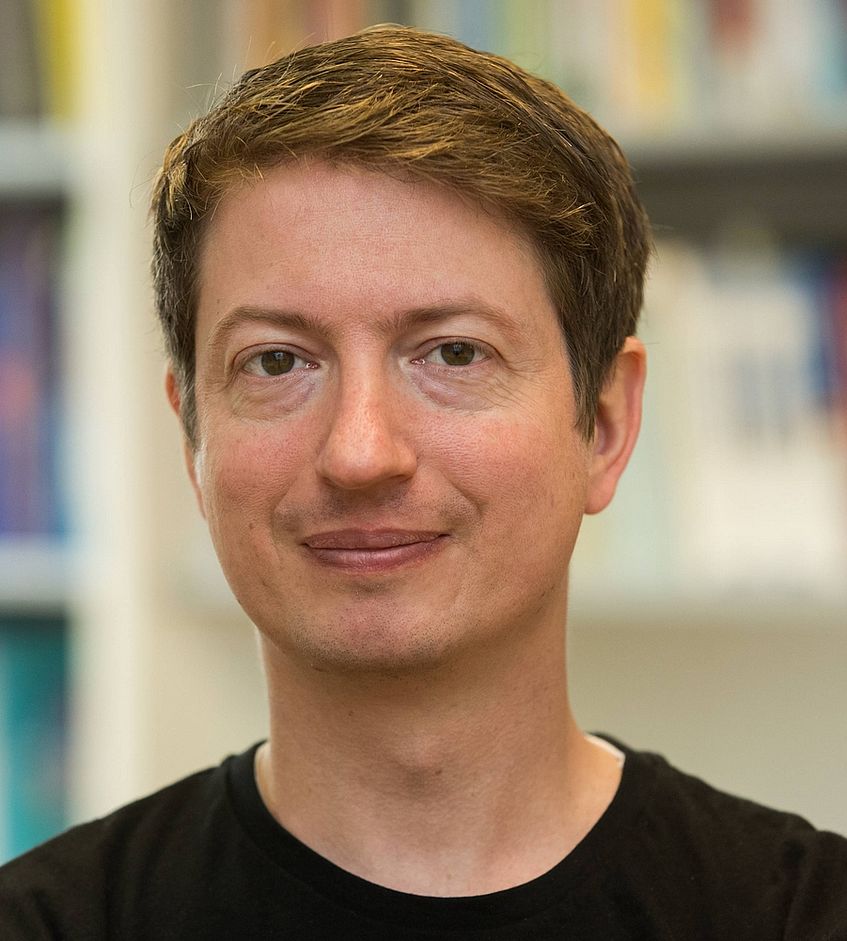 Univ.-Prof. Dr. Urs Markus Nater
Professor at the Department of Applied Psychology: Health, Development, Enhancement and Intervention
University of Vienna
Mag. Dr. Elisabeth Oberzaucher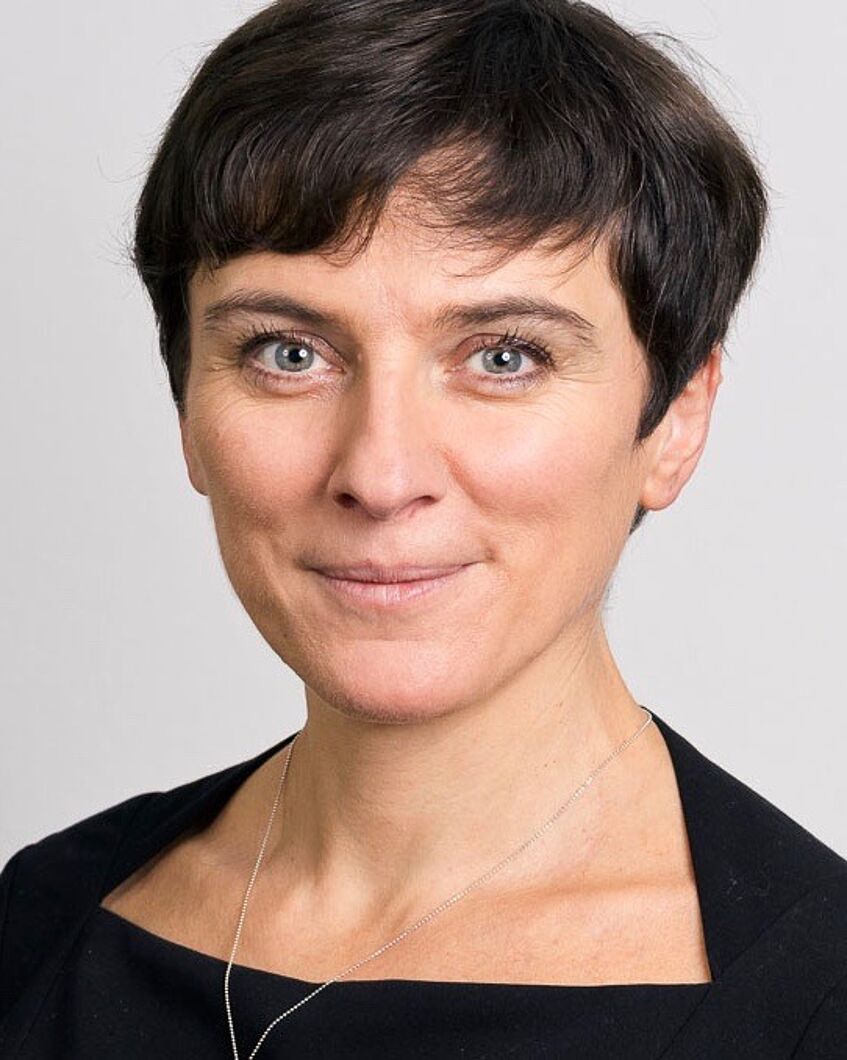 Mag. Dr. Elisabeth Oberzaucher
Professor at the Department of Evolutionary Anthropology
Professor at the Department of Linguistics
Dr. Matthew Pelowski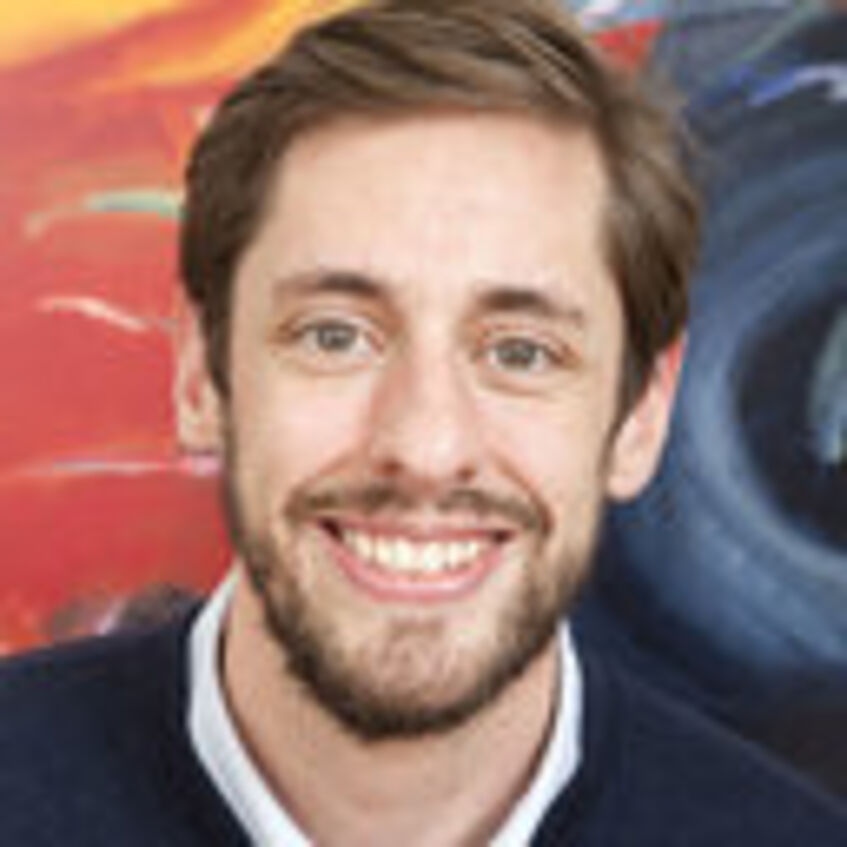 Dr. Matthew Pelowski
Facutly of Psycholoy
University of Vienna
Dr. Cliodhna Quigley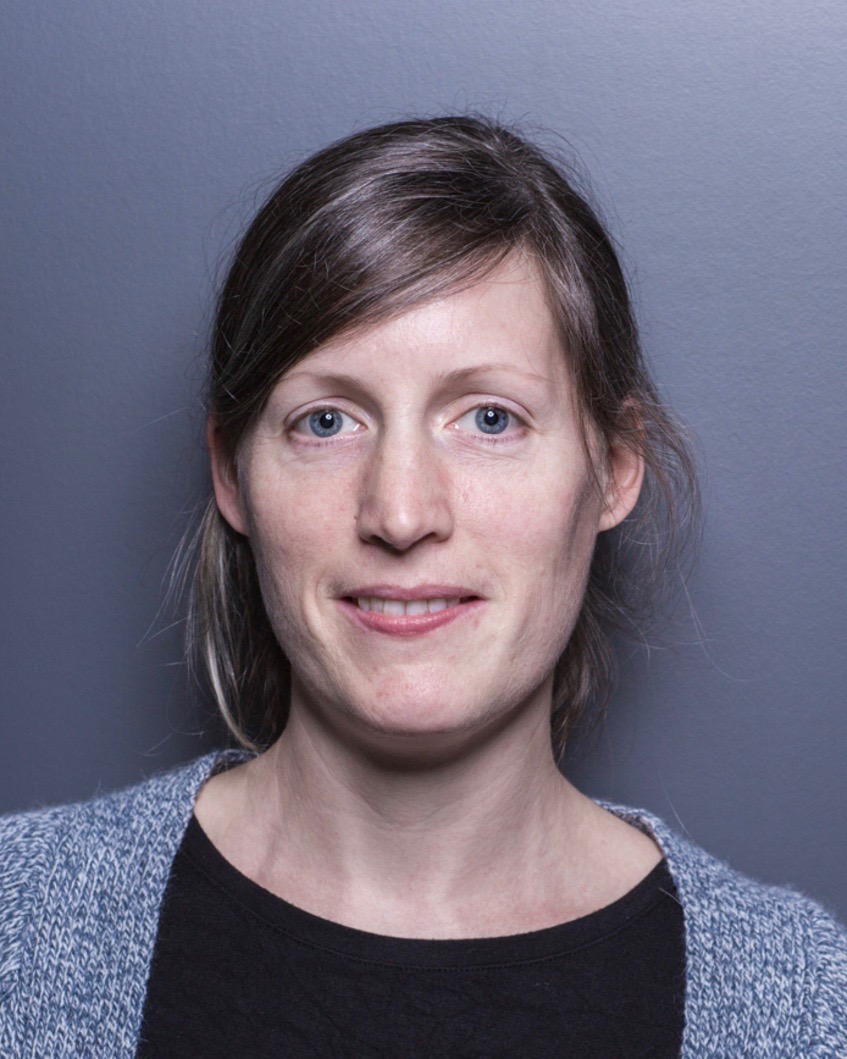 Dr. Cliodhna Quigley
Konrad Lorenz Institute of Ethology
University of Veterinary Medicine, Vienna
Univ.-Prof. Matthew Ratcliffe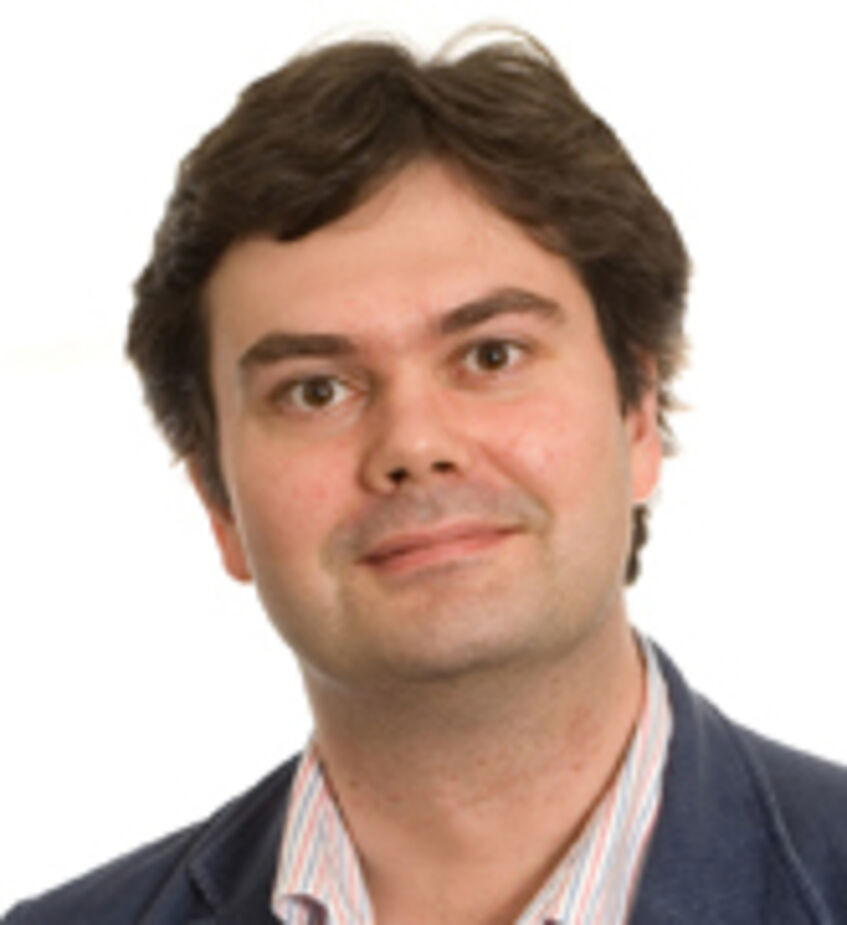 Univ.-Prof. Matthew Ratcliffe
Professor for Theoretical Philosophy
Research Group for Phenomenological Psychopathology and Philosophy of Psychiatry
Department of Philosophy
Assoz. Prof. Mag. Dr. Susanne Maria Reiterer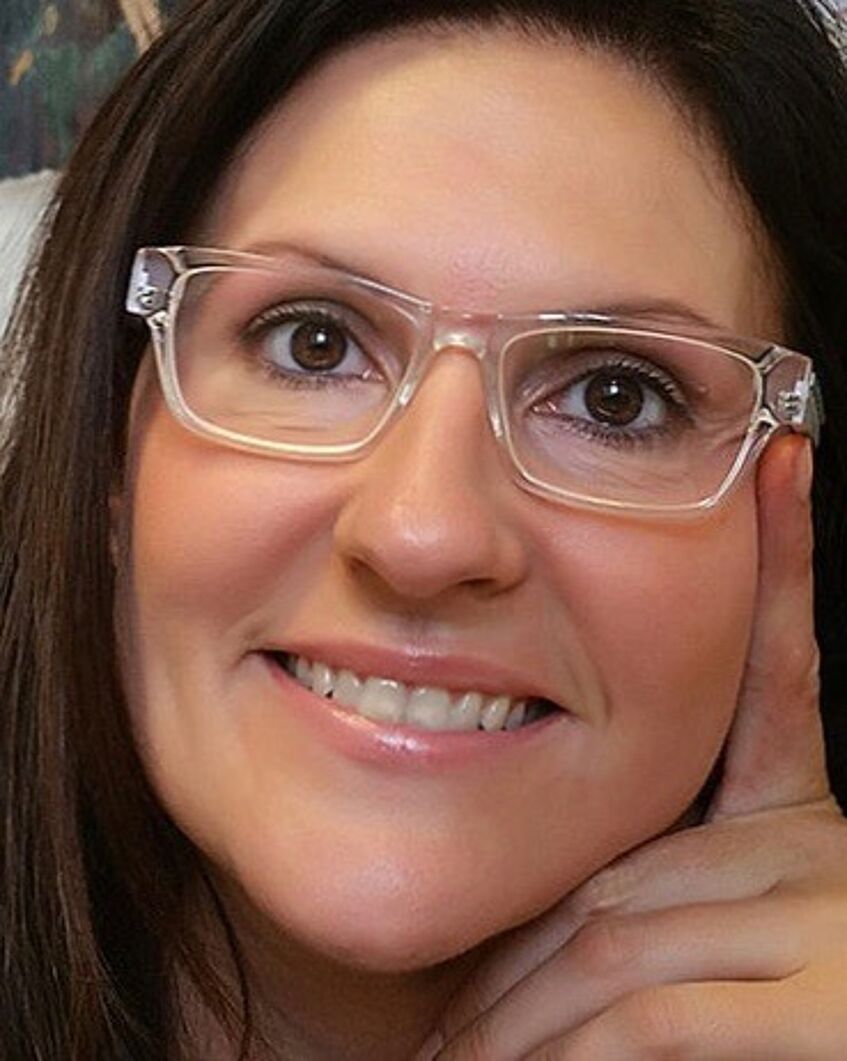 Assoz. Prof. Mag. Dr. Susanne Maria Reiterer
Professor at the Department of Teacher Education
Professor at the Department of Linguistics
Univ.-Prof. Christoph Reuter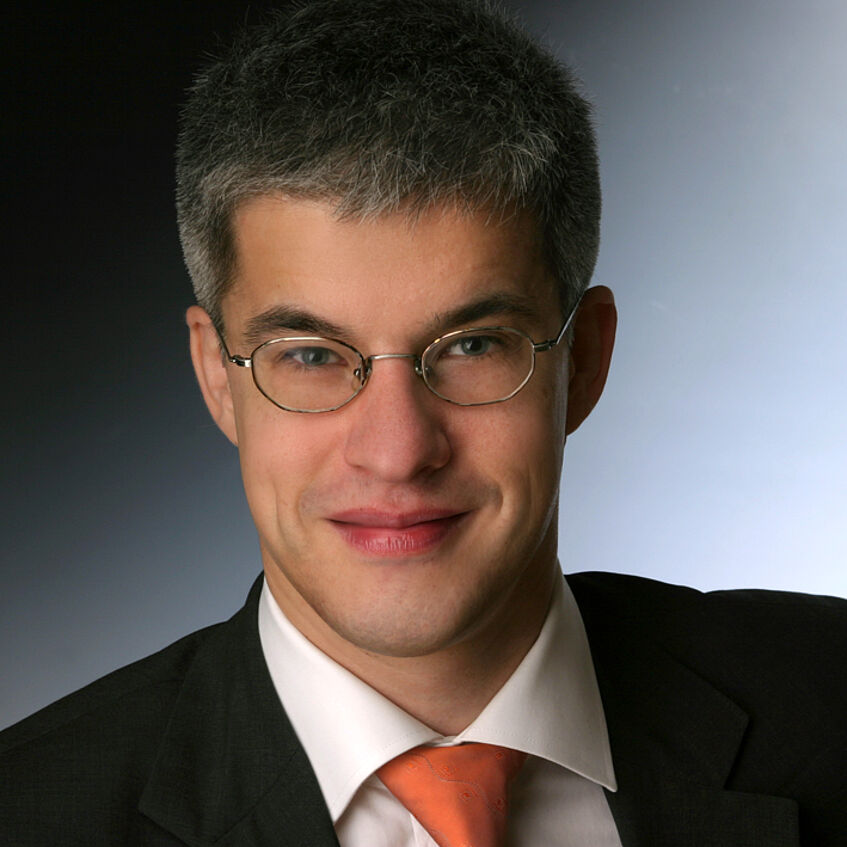 Univ.-Prof. Christoph Reuter
Professor for Systematic Musicology
Musicological Department
Univ.-Prof. Hans Bernhard Schmid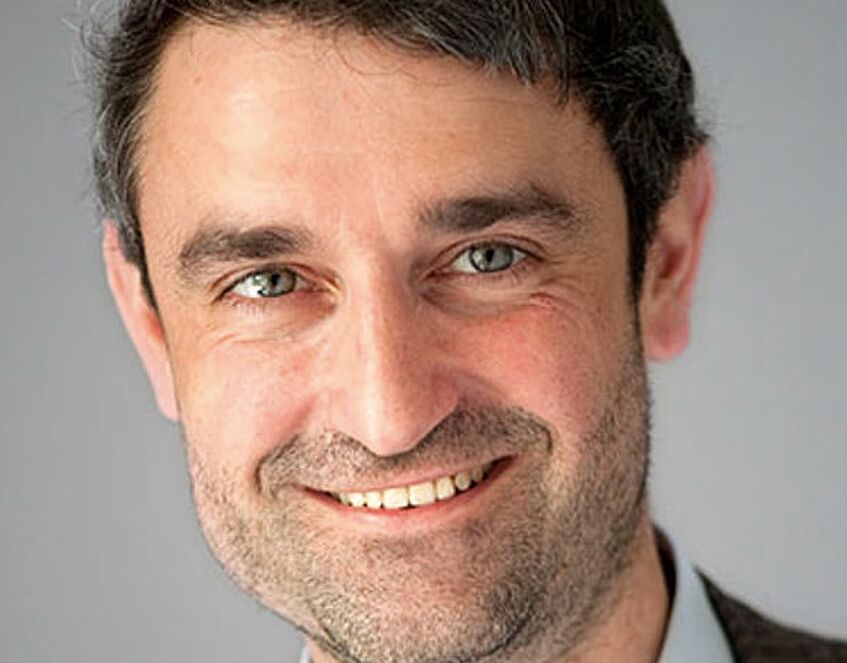 Ass.-Prof. Giorgia Silani, Privatdoz. PhD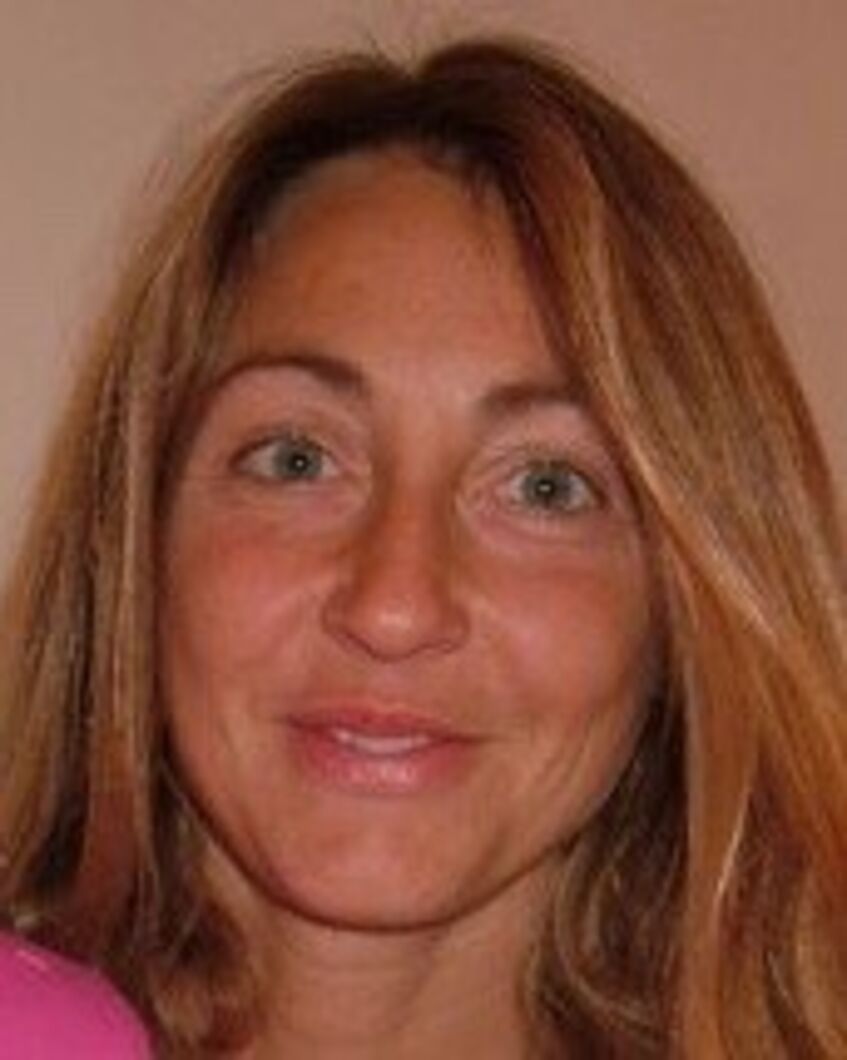 Ass.-Prof. Giorgia Silani, Privatdoz. PhD
Professor at the Department of Applied Psychology: Health, Development, Enhancement and Intervention
Group leader of the Silani Lab