Neuroscience within Cognitive Science "From Mind to Brain"
Cognitive Science
Cognitive Science is an interdisciplinary research field to study the mind, intelligence and the brain.
Within the hexagon of the main research fields Psychology, Neuroscience, Linguistics, Philosophy, Education, Anthropology, Artificial Intelligence and Economics, research in Cognitive Science deepens the understanding from mind to brain, from behaviour to neurophysiological phenomena, from culture, art and social thinking to their brain based underpinnings.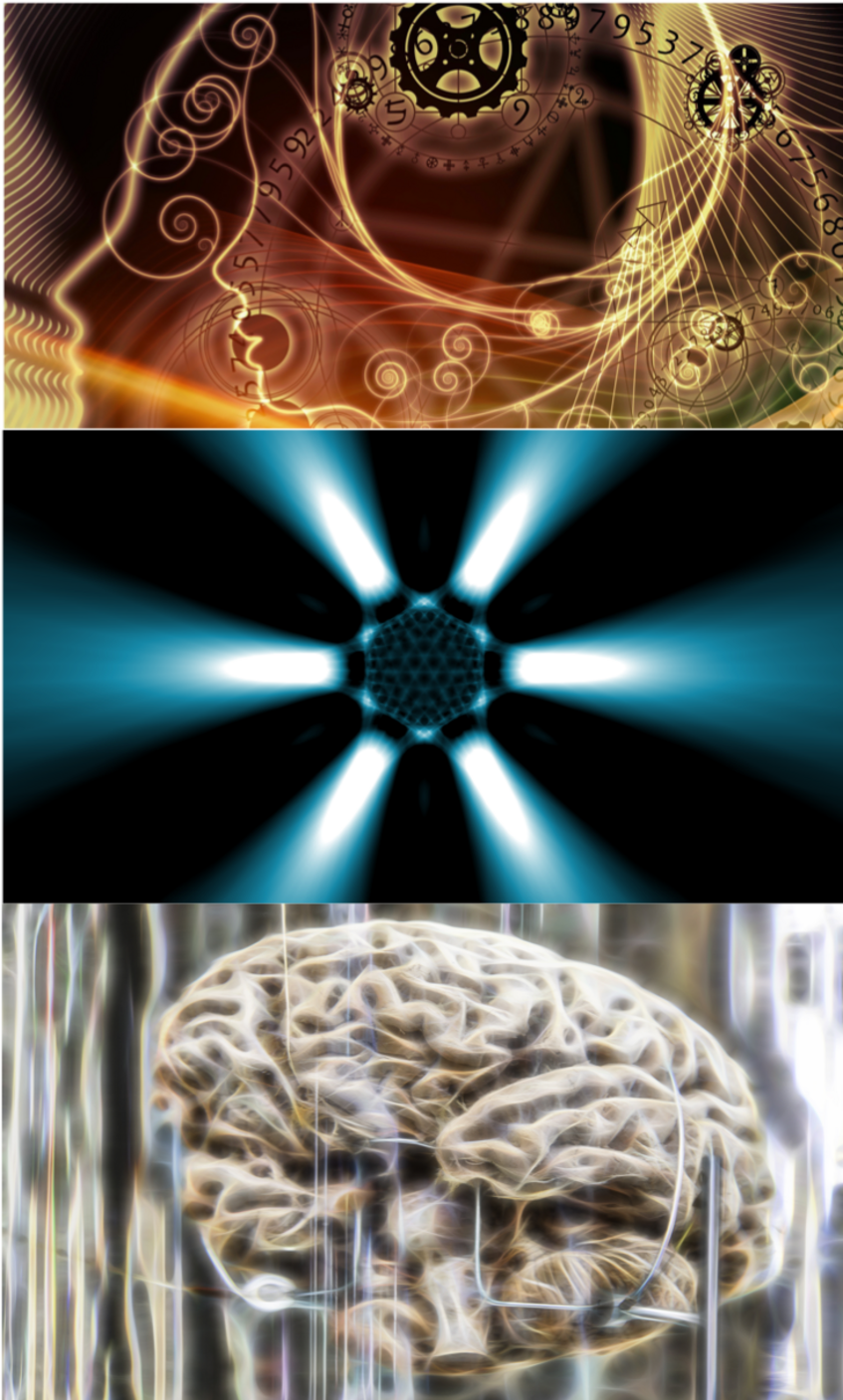 Media
Find out more about the latest media reports of our projects!
Current Research Projects
We are the host institution to many research projects funded by the University of Vienna and (inter-)national third-party funding agencies.
ÖAW
AI-supported adaptive serious gaming
Period: October 2017 - September 2020
Principal investigators: DI Barbara Göbl, Univ.-Prof. Dr. Thomas Slunecko,
Funding program: ÖAW DOC Team
Involved fields: Cultural anthropology, Cognitive science
ÖAW
Difficulty and strategies in emotion regulation
Period: October 2017 - September 2020
Principal investigators: Dayana Hristova, M.Sc., Dr. Michael Kimmel, Univ.-Prof. Thomas Slunecko,
Funding program: ÖAW DOC Team
Involved fields: Cultural anthropology, Cognitive science
FWF
Period: September 2013 - (preliminary Mai 2017) pro-longed and running
Principal investigator(s): Univ.-Prof. Raphael Rosenberg
Funding program: FWF Stand-alone Projects
Involved fields: Art History, Psychology